Welcome to Iguazú Grand!
Immerse Yourself in the Beauty of Iguazu
Immersed in nature, Hotel Iguazú Grand offers an exhilarating resort destination where families, couples, and groups can relax and enjoy extraordinary experiences in a warm and comfortable environment. Our hotel is located just minutes from Iguazú Falls, named one of the New Natural Seven Wonders of the World and part of the largest waterfall system in the world.
Come discover one of the best luxury resorts in Argentina at Hotel Iguazú Grand.
Accomodations
Your spacious room overlooking the gardens will make you feel pampered and one with nature during your stay.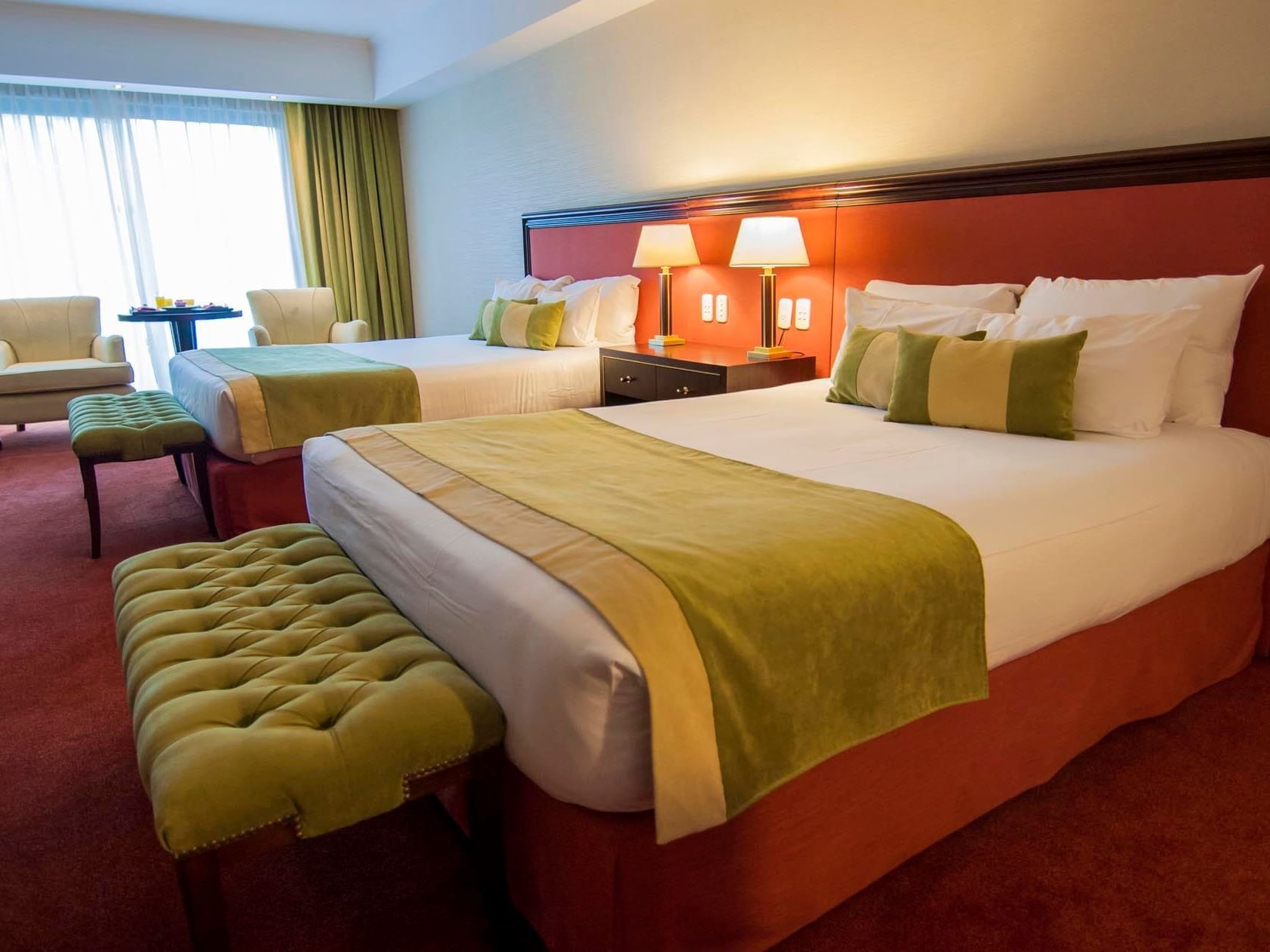 These one-bedroom suites with a deliberately exquisite style are immersed in the exuberant gardens designed by landscapists from Estudio Carlos Thays.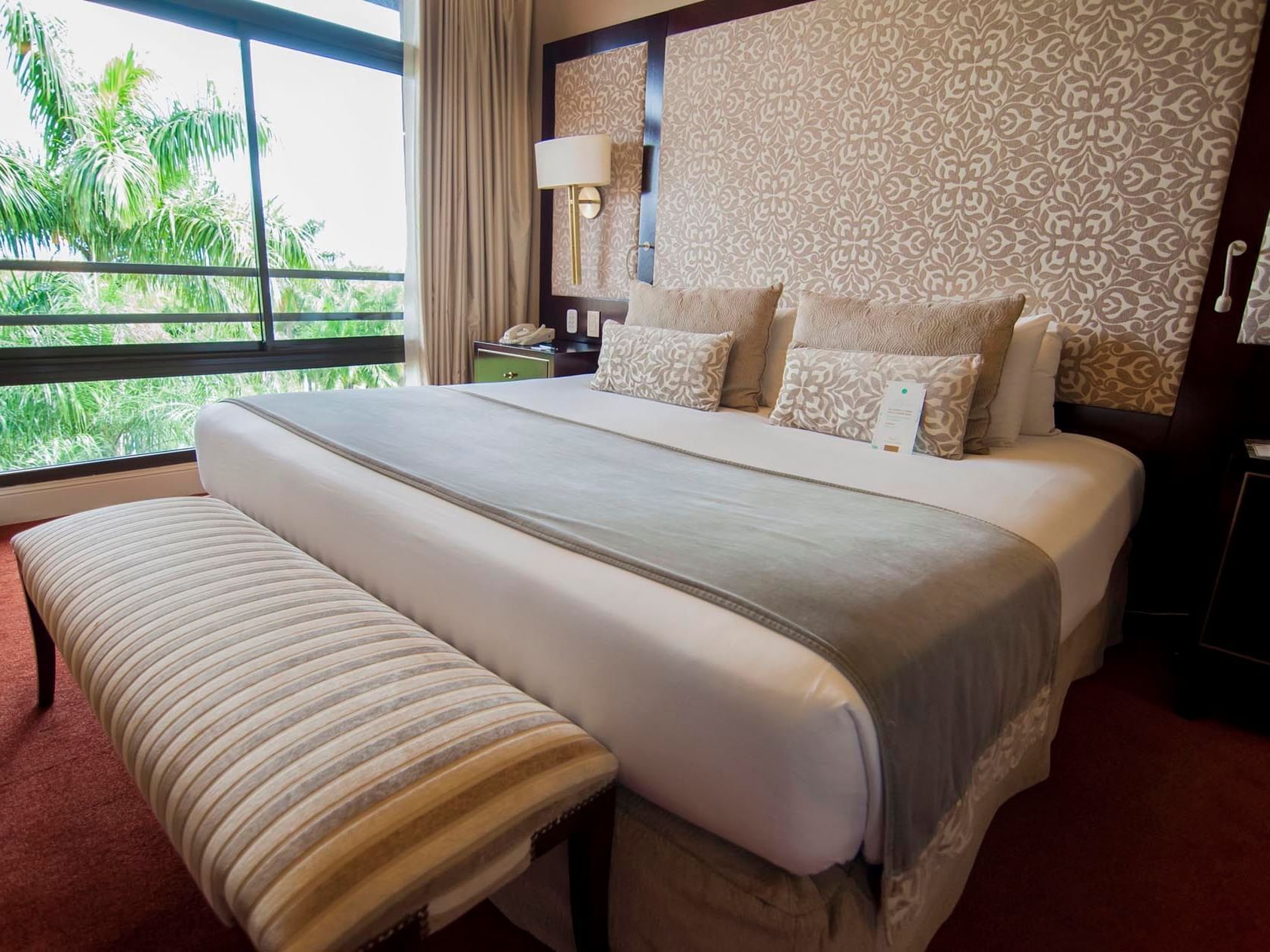 In these stylish and comfortable suites, modern architecture and refined decoration merge with native colors.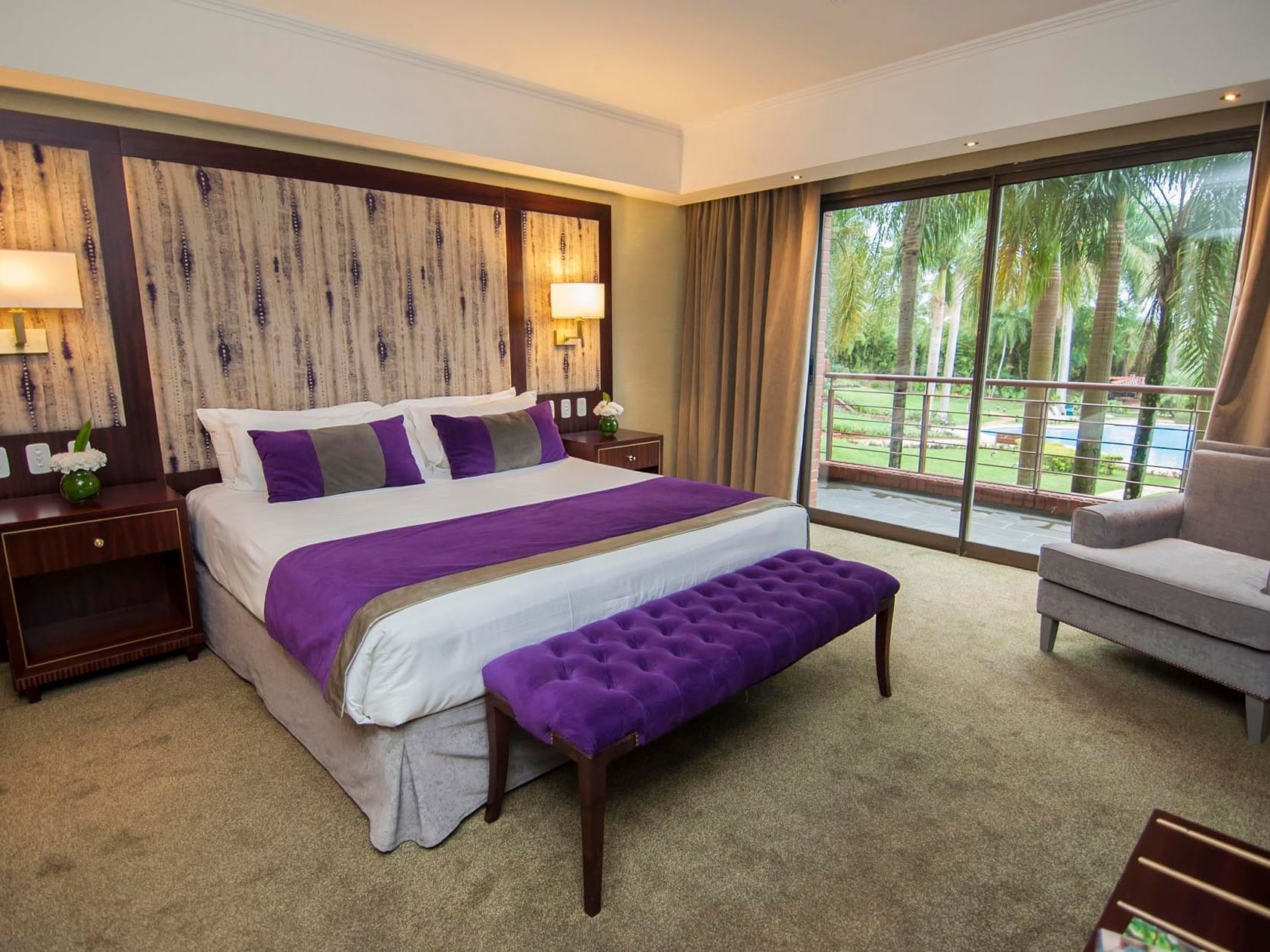 This bright, 753-square-foot, two-room suite invites families to enjoy an ample master bedroom and a cozy living room as well as a marbled bathroom with a shower and a hydro-massage.
Gastronomy
Experience a collection of premier bars and restaurants in Argentina
Savor haute cuisine, with exquisite dishes crafted with locally produced organic ingredients at our four restaurants and bars.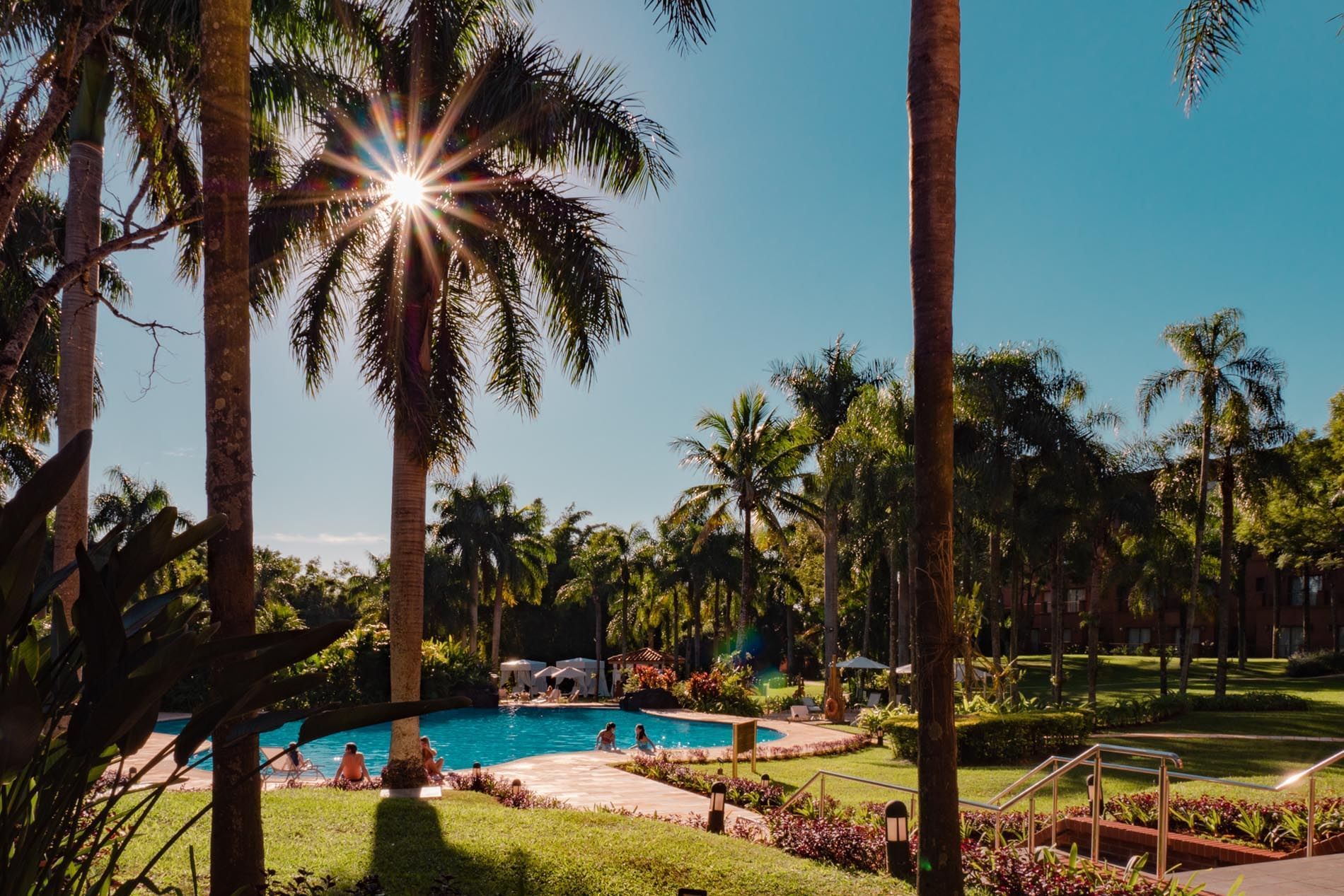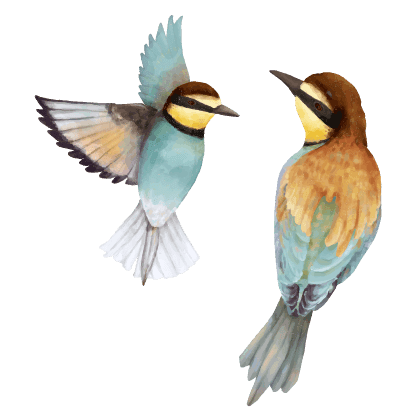 Club De La Selva
For our youngest guests, Club de la Selva is a safe, supervised educational space where they can learn about the Guarani culture and care for the environment through a range of recreational and educational activities.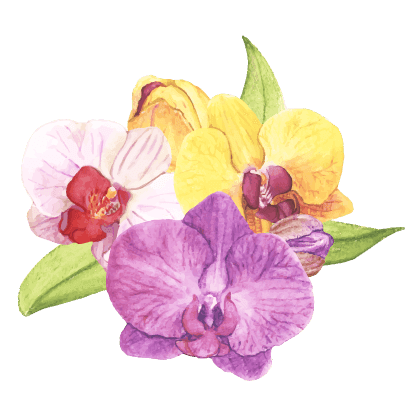 WELLNESS CENTER
After spending the day exploring Iguazú Falls, return to the hotel and indulge yourself at our Wellness Center offering replenishing treatments, a dry sauna and steam bath, a heated pool and Roman bath, a beauty salon and a state-of-the-art gym.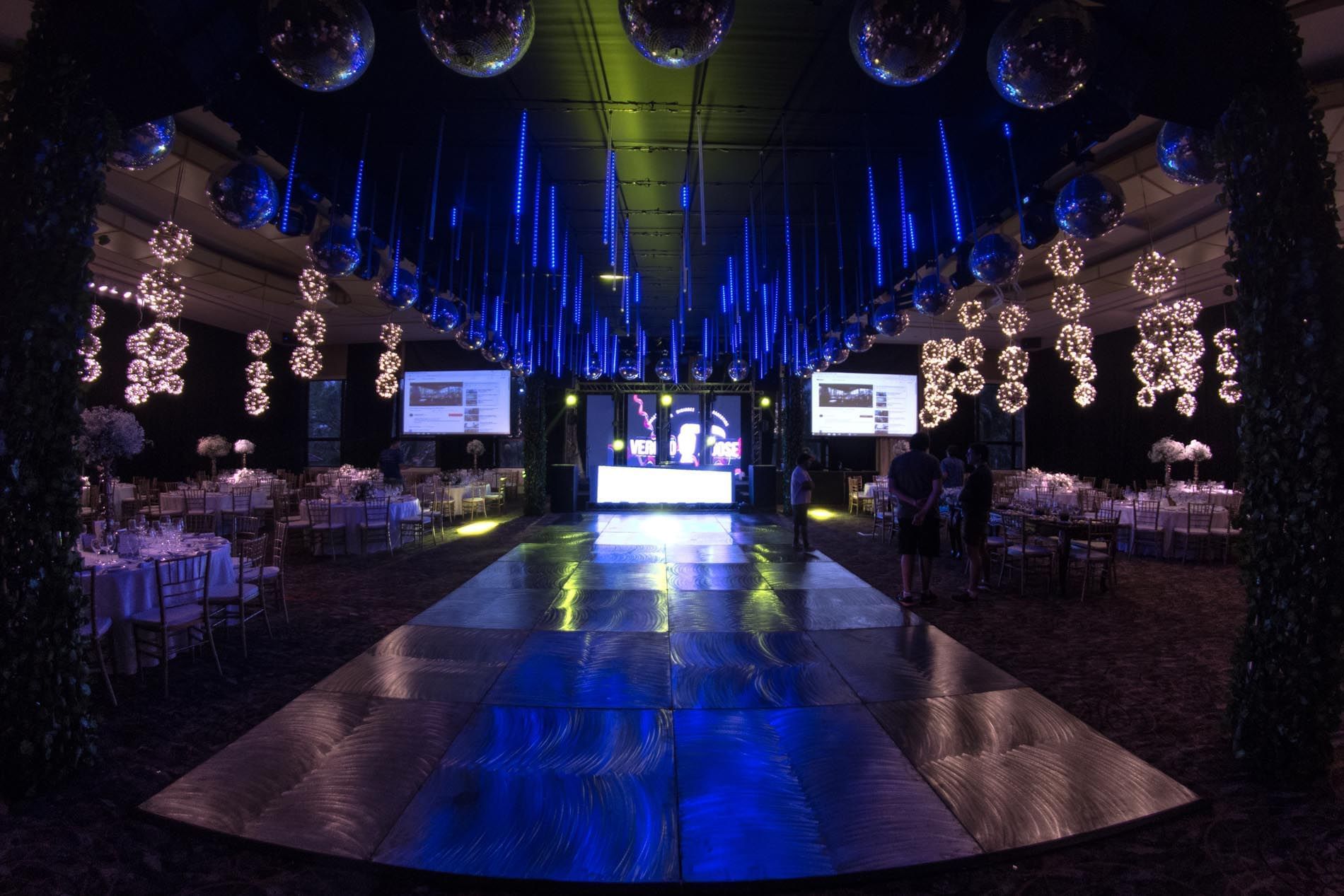 Events
Imagine a dream setting specially designed for an inspiring meeting, unforgettable wedding or fabulous social event. The 935 square metres of event space at our luxury hotel encompass four sophisticated meeting and event rooms.